About Us
Blockscape is a team of experienced blockchain professionals based in Switzerland, committed to promoting self-custody, decentralized finance, and trustless technology through their innovative solutions and services.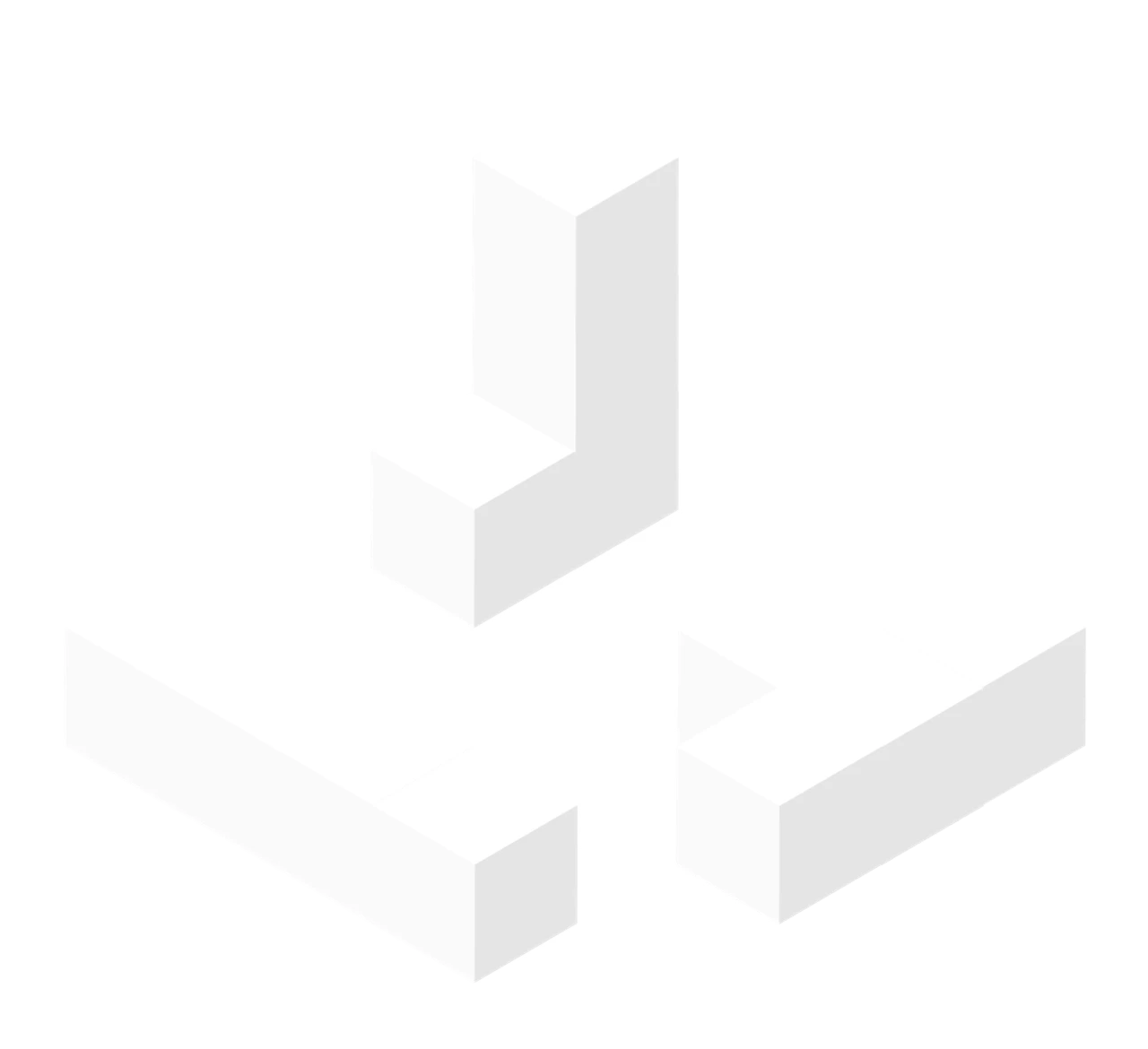 Ethos of Thoughtful Innovation and Exploration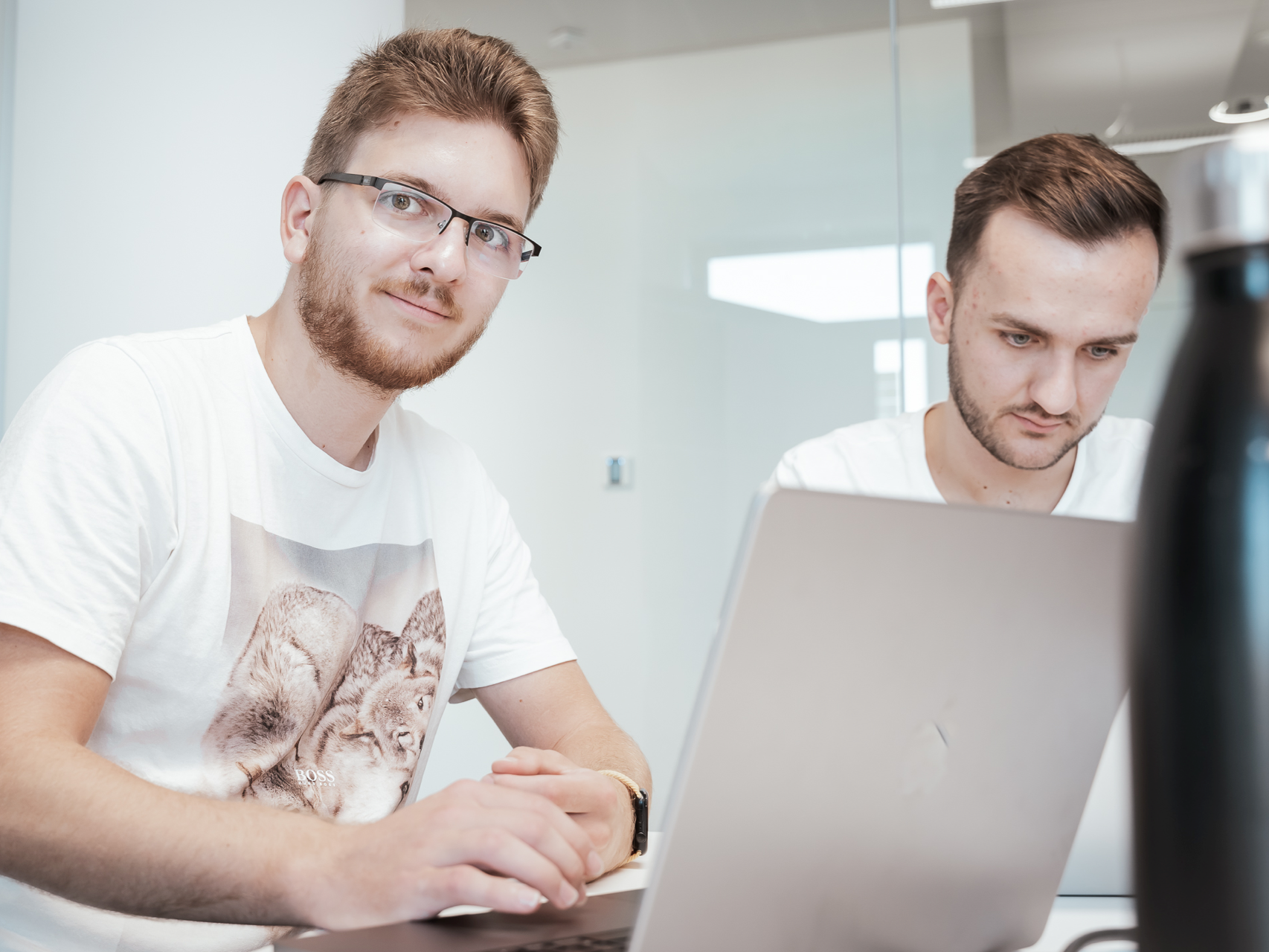 Commitment to Security
We prioritize the security of our clients' assets and use enterprise-grade infrastructure and best practices to ensure that they are always safe and secure.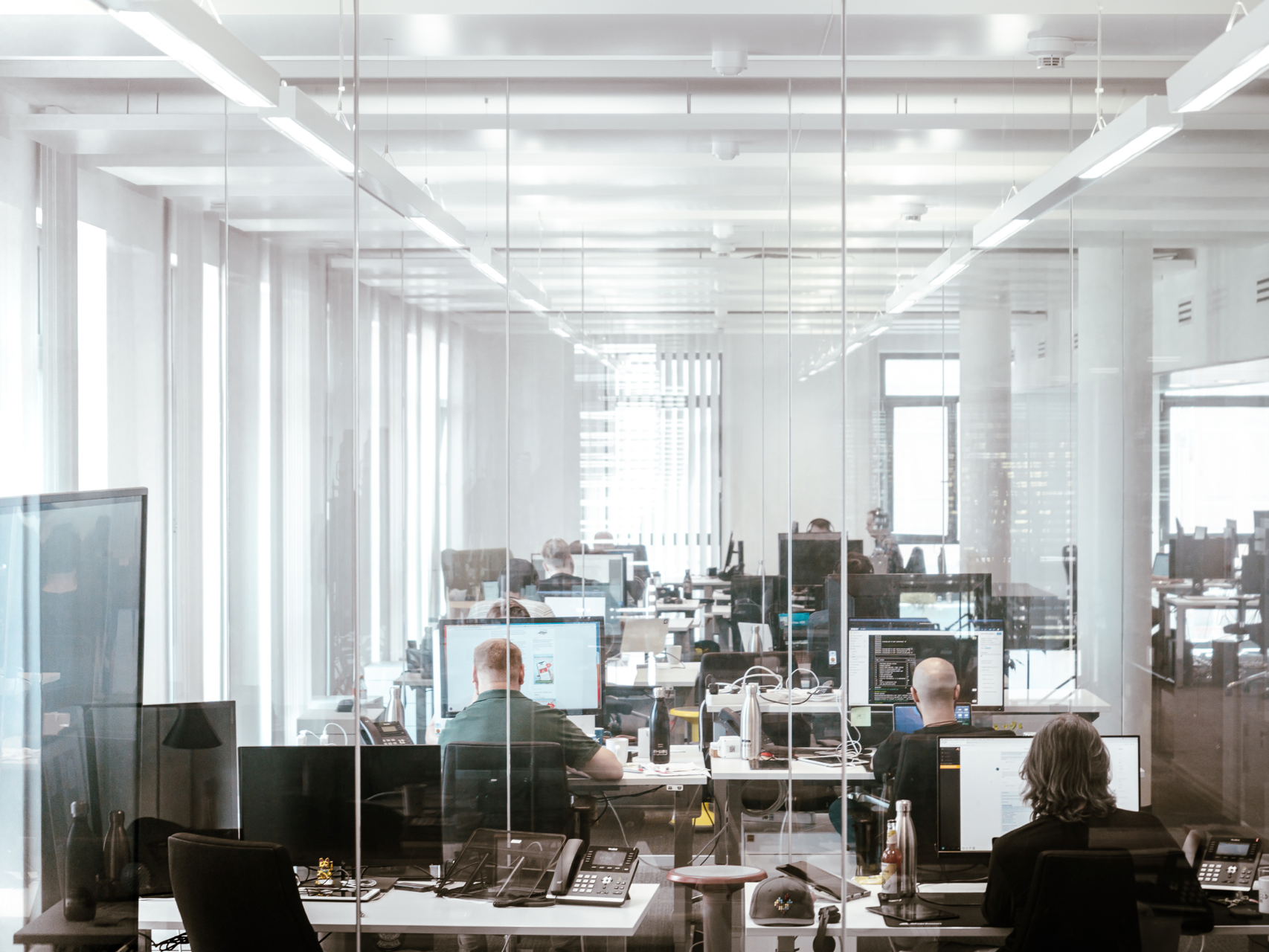 Experienced Team
Our team brings years of experience in blockchain technology and finance, ensuring we provide our clients with the best possible service and support. Our strengths are DevOps, blockchain development, architecture, and research.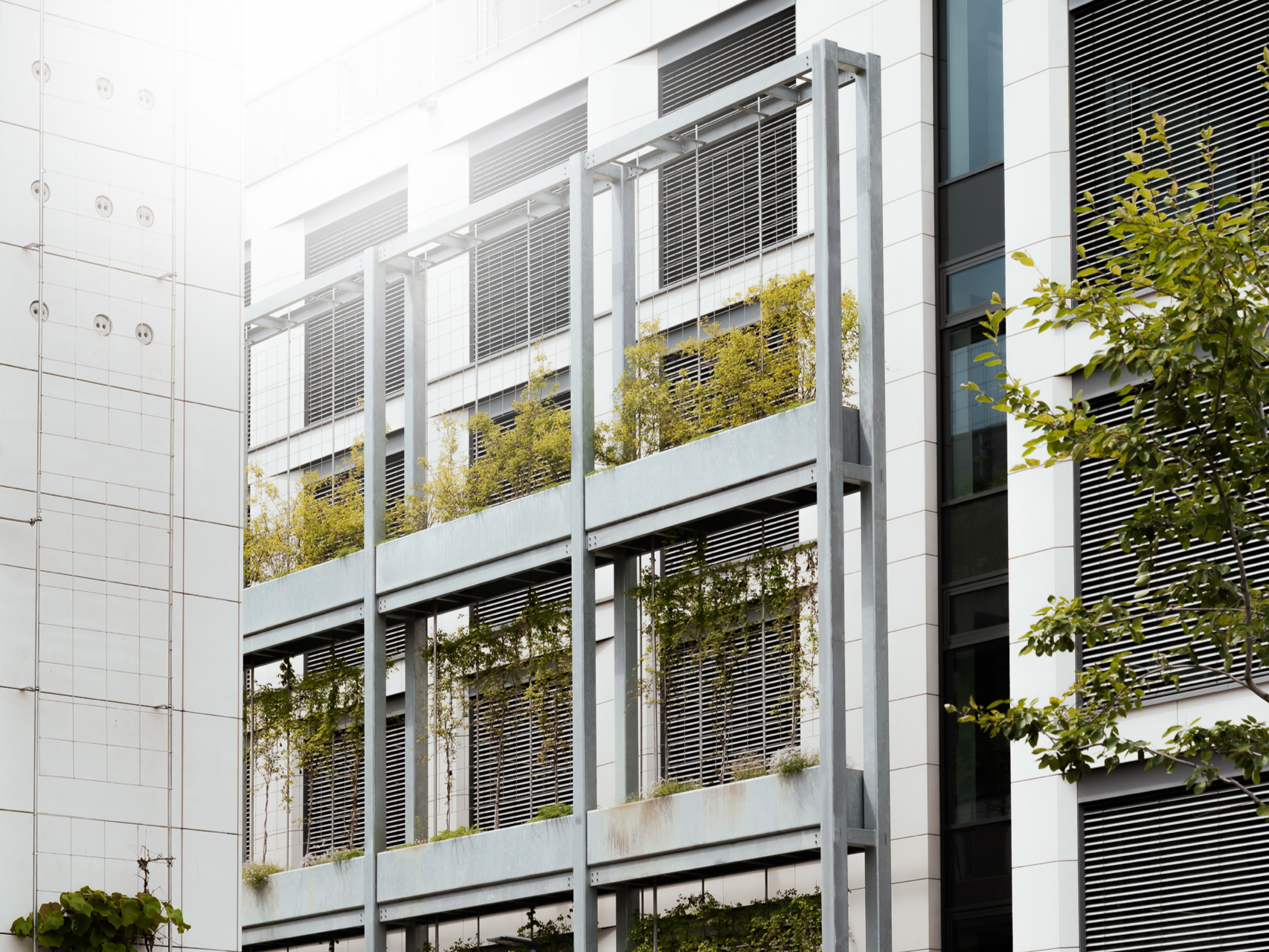 Data-Driven Decision-Making
We analyze blockchain projects rigorously and use data-driven methods to ensure that we only support the most promising ones, helping our clients invest with confidence.
Votes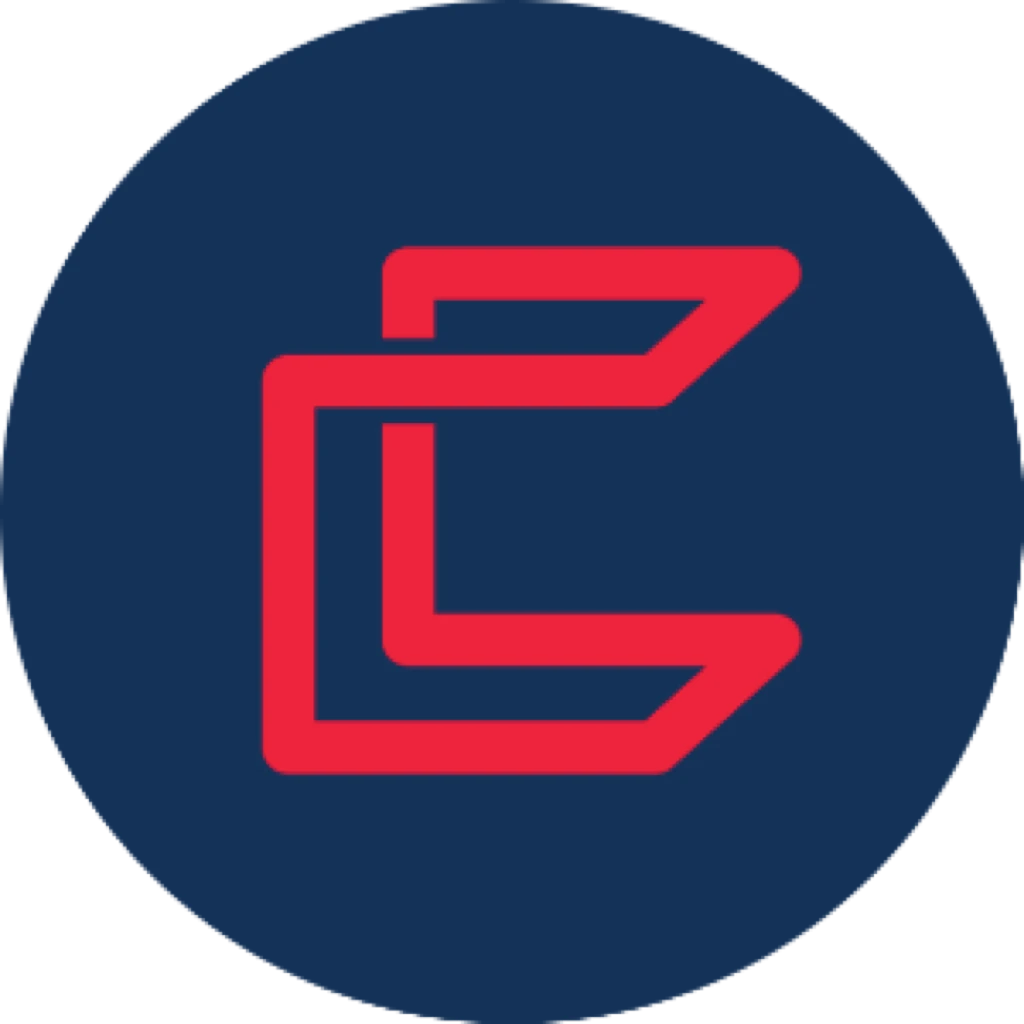 Comdex
Proposal to add liquidity mining incentives to cSwap pools : phase-23
Proposal to add liquidity mining incentives to cSwap pools : phase-22
New Incentives for CMST/IST/DAI pool on Osmosis
Proposal to add liquidity mining incentives to cSwap pools: phase-21
Add ARB as Assets on comdex network
Proposal to add liquidity mining incentives to cSwap pools : phase-20
Extending Incentives on and pools on Crescent Dex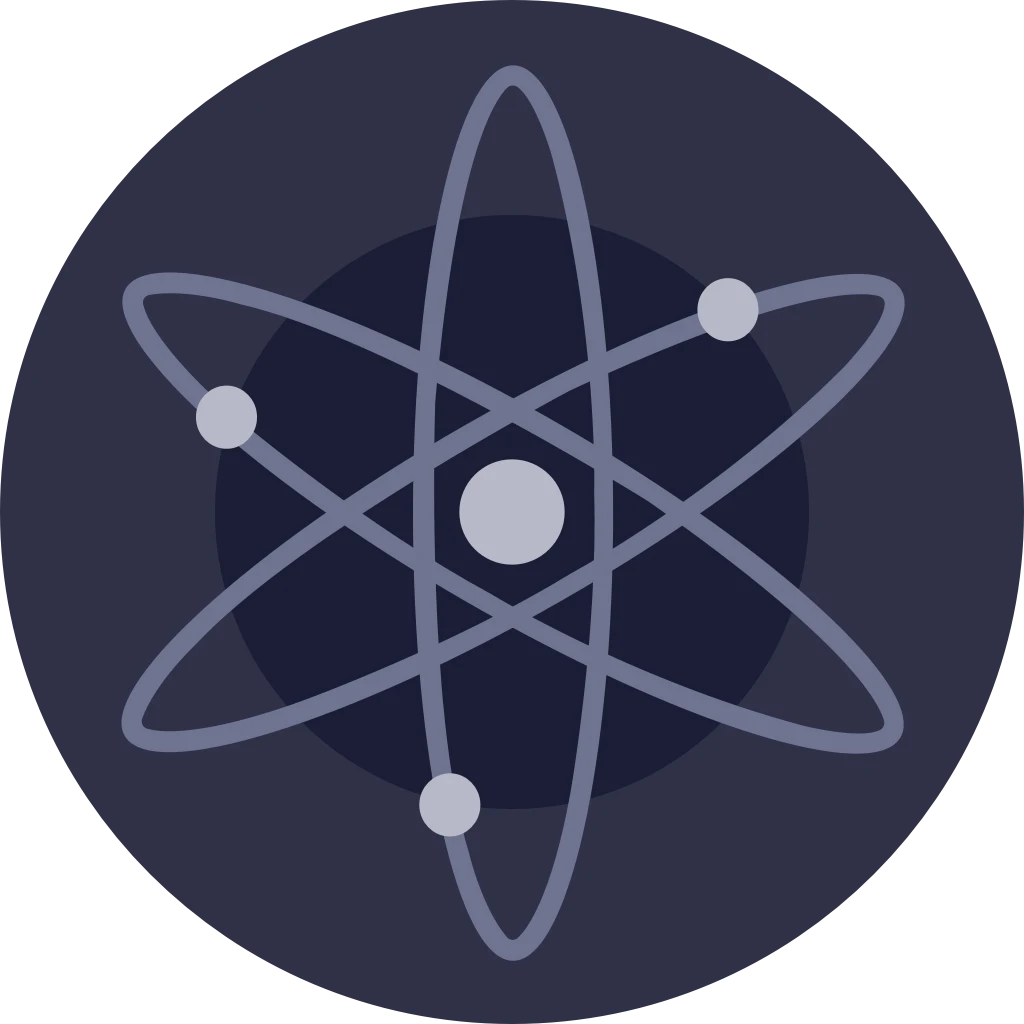 Cosmos
Stride to join ATOM Economic Zone and adopt ICS
Request to Drop the Lawsuit: All in Bits, Inc. vs. Grace Yu
Launch Neutron on Replicated Security
Legal Defense Fund Proposal
Liquid staking module: Regulated and efficient liquid staking
Crescent
Reallocation of LP farming plan - AKT pair
Replacing Polkachu validator node in Liquid Staking Validator
Reallocation of LP farming plan - CRO pair
Confirm Polkachu as Crescent Liquid Staking Validator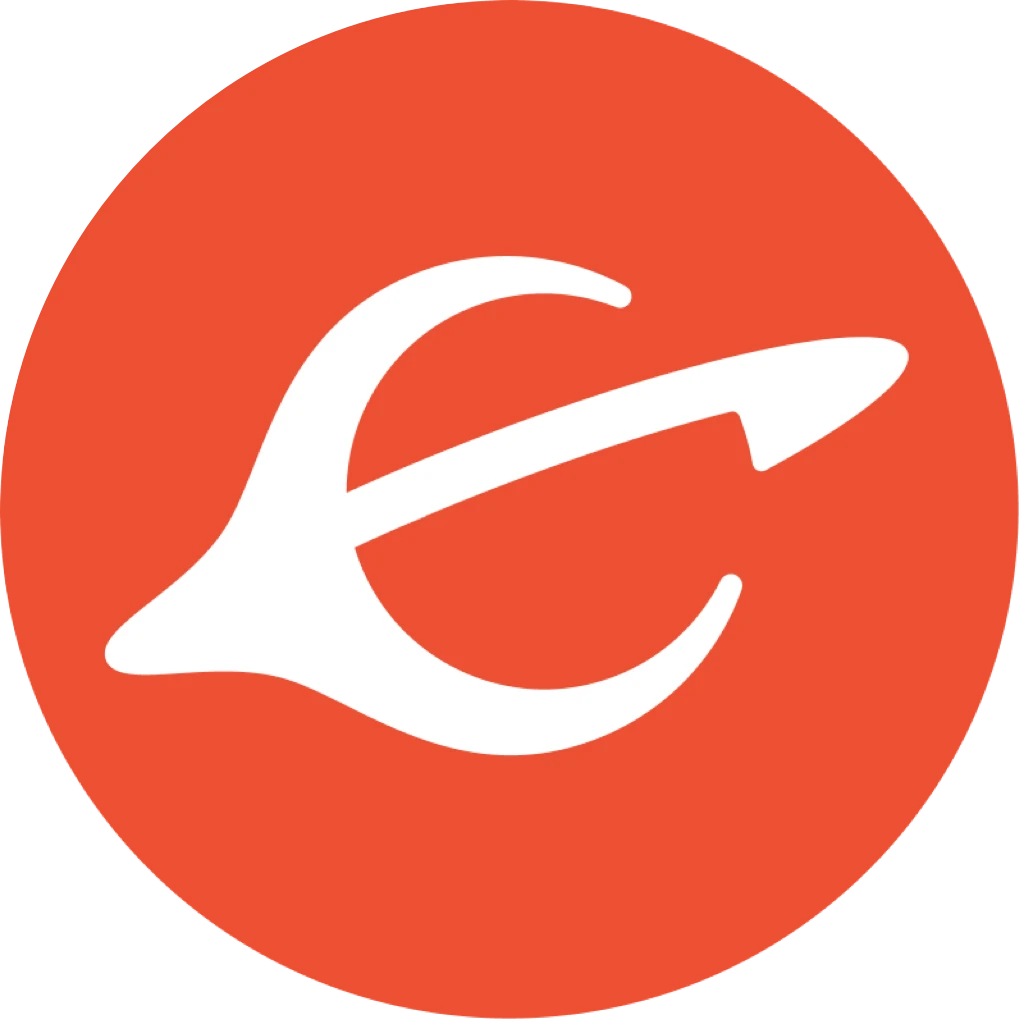 Evmos
Inferno - An incentive program to bootstrap liquidity in Forge
ERC20 registration for rETH, wstETH, Pepe, stINJ, QCK, qATOM, qOSMO, SCRT, AXL
Register NEOK Token as an IBC Coin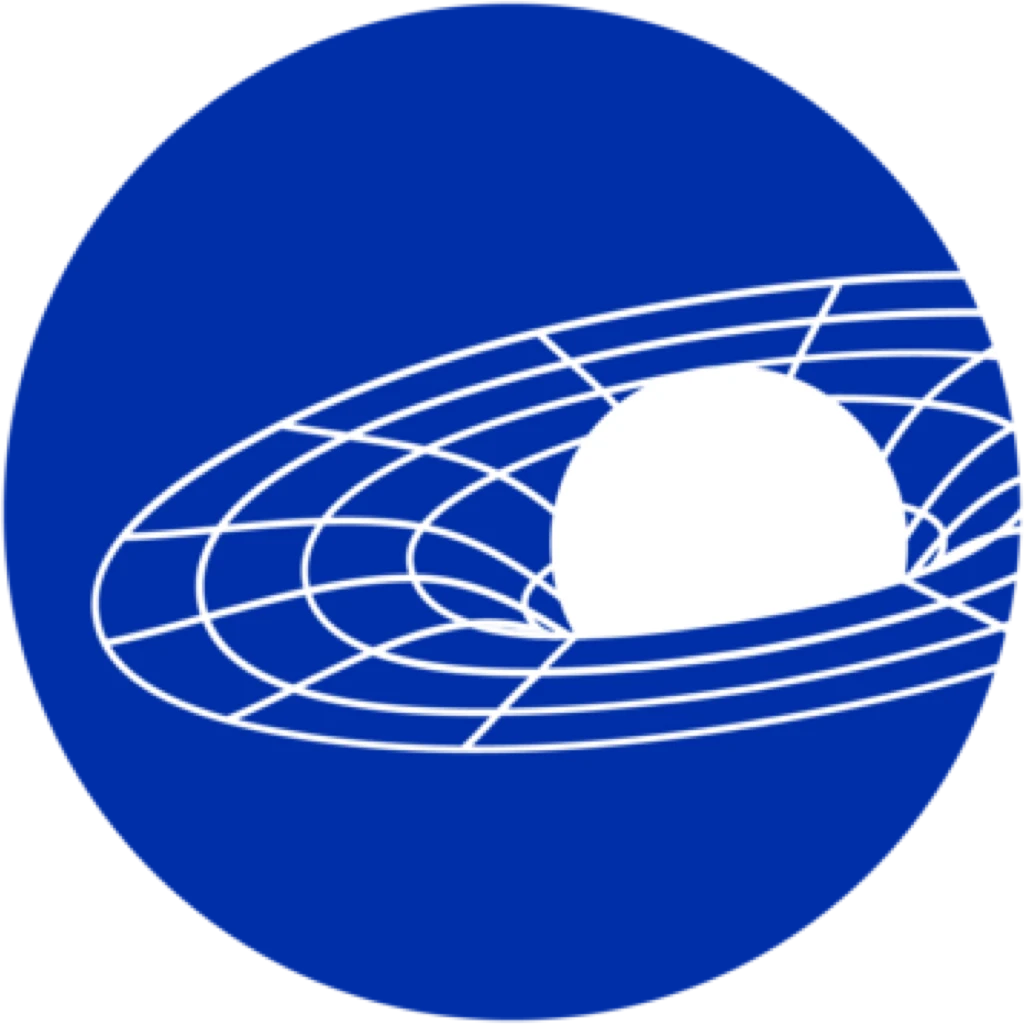 Gravity Bridge
Proposal to Create New USDC.grv/USDT.grv Stableswap LP on Crescent DEX and add external incentives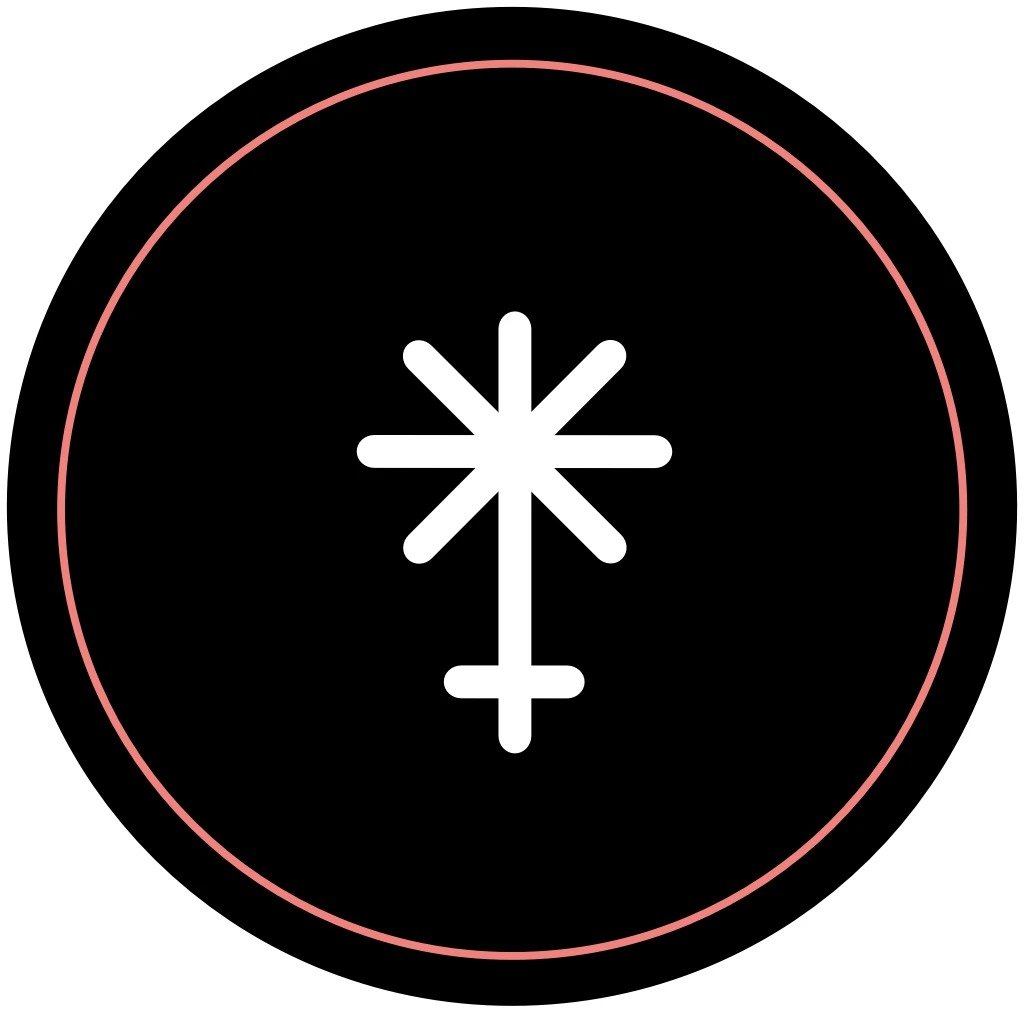 Juno
6/6 Conferences budget - After-Cosmoverse Hackathon
5/6 Conferences budget - HackWasm Italy
4/6 Conferences budget - Nebular
3/6 Conferences budget - OsmoCon
2/6 Conferences budget - AwesomWasm
1/6 Communications SubDAO conferences budget
Juno <> DAO DAO Token Swap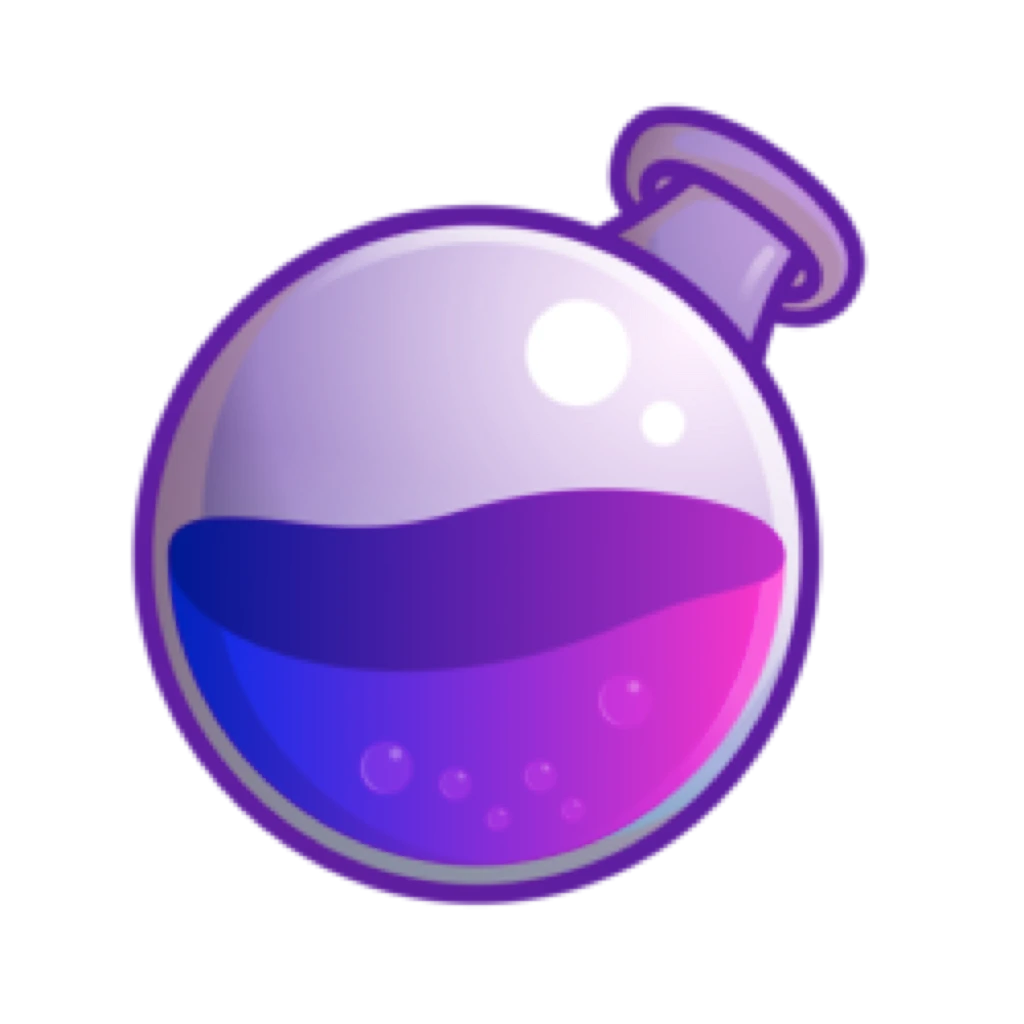 Osmosis
Regular Incentive adjustment for 2023-05-22
Allow CronCat contracts to be uploaded
Suitdrop Commonwealth Proposal
Update Lambda IBC Client on Osmosis
Regular Incentive adjustment for 2023-05-15
Upload Wormhole core contract
Add FIL to the list of Major category assets
Add LINK to the list of Major category assets
ARB Bootstrapping liquidity incentives
Allow IBCX Contracts to be Uploaded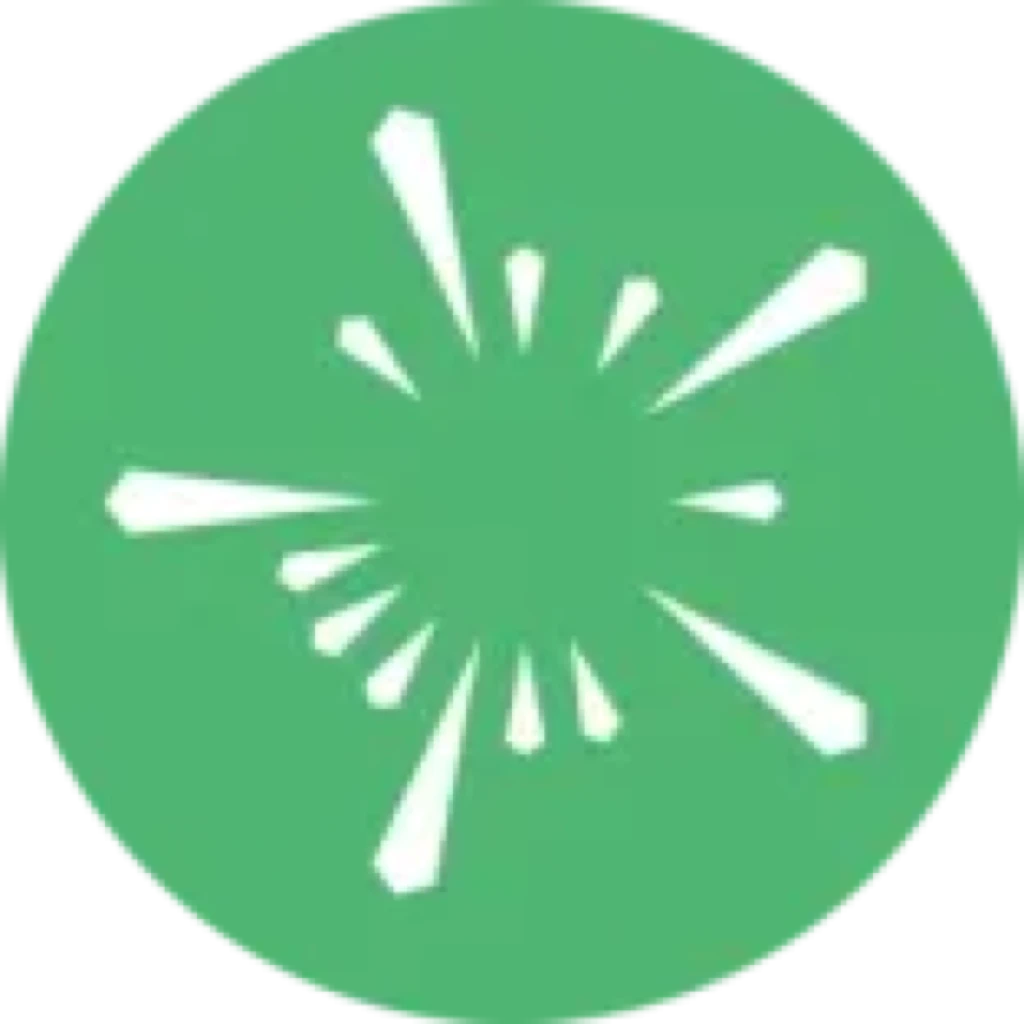 Regen
Increase Max Gas / Max Bytes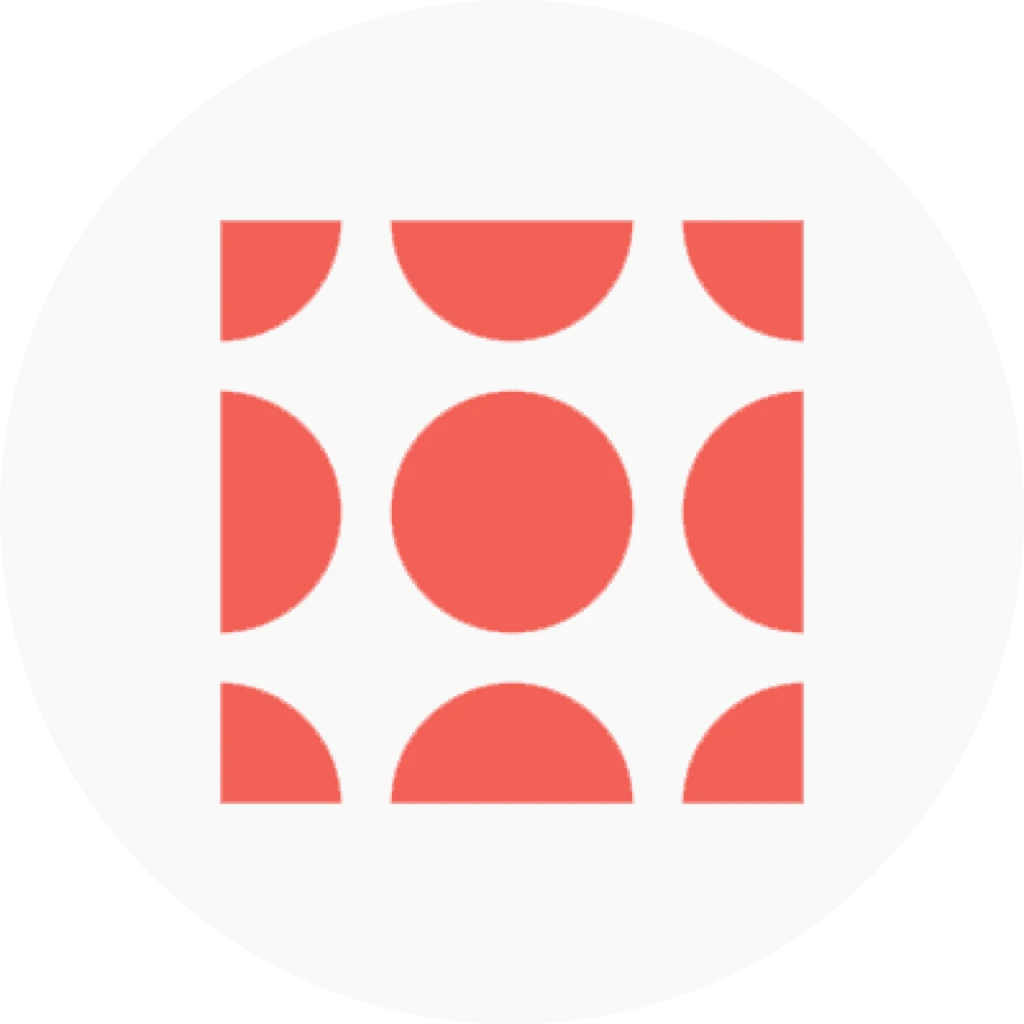 Sommelier
Increase per-block gas and bytes limits
[SIPS-046] Real Yield USD Cellar Incentives 5
[SIPS-045] Real Yield ETH Cellar Incentives
[SIPS-044] Add WSTETH to Real Yield ETH
[SIPS-043] DeFi Stars Cellar Incentives
[SIPS-041] Authorize the DeFi Stars Cellar
[SIPS-040] DeFine Logic Labs Cellar Development
[SIPS-042] Camelot DEX Incentives Proposal
Sommelier v6 - SDK upgrades and fixes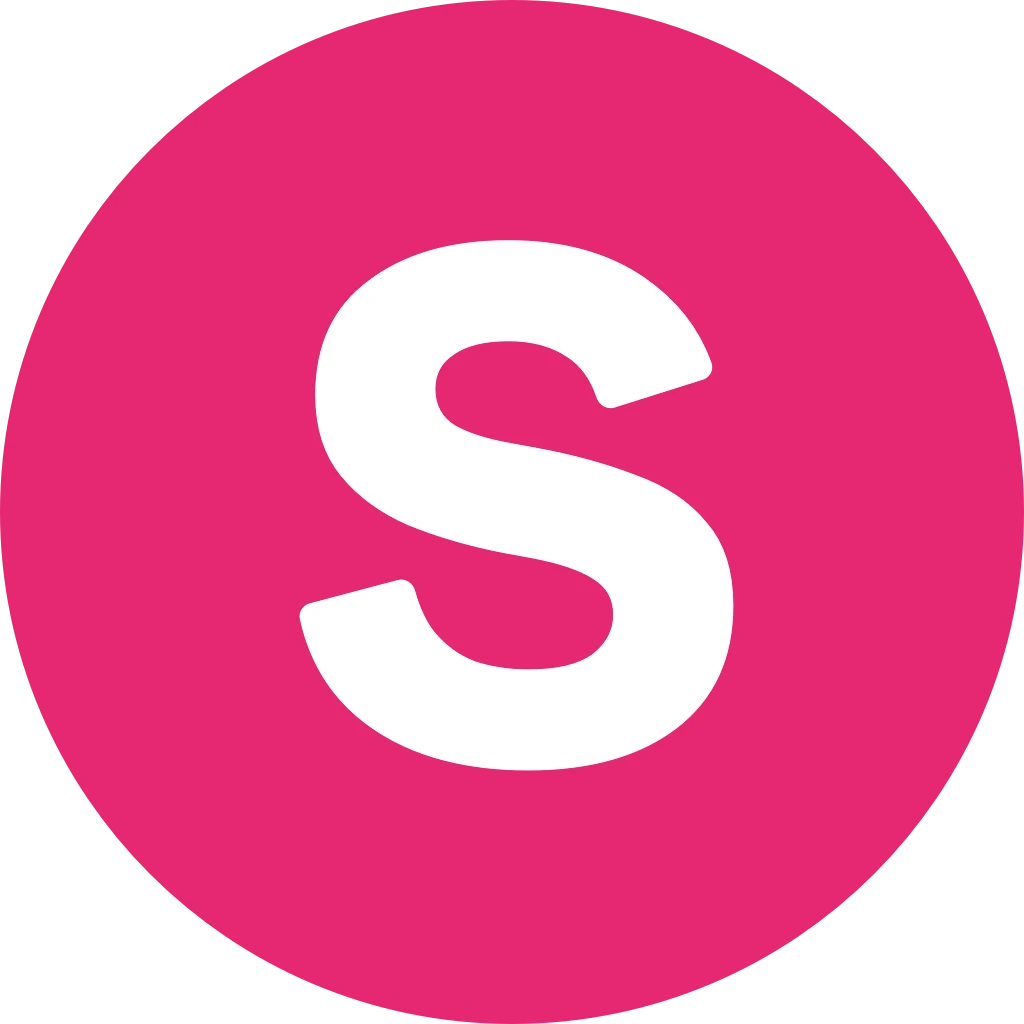 Stride
Terra Classic
[4/4] Whitelist Dapp Contracts from Burn Taxes
[3/4] Increase the Burn tax to 0.5%
[2/4] Modify the Burn Tax AnteHandler Split from 90/10 to 80/20
[1/4] Split Burn Tax with Distribution Module
Proposal for v2.0.1 Upgrade
No Canonical Repo for Terra Classic
LUNC Listing On Mars Protocol (SIGNAL)
$USTC↔️$INRT↔️$USDTR Repeg & $LUNC Revival Plan/Proposal
Terra Grants Foundation Transparency
Vote of "No Confidence" for the Current L1 Team