Gravity Bridge Portal
As a trustless and permissionless bridge between Ethereum and Cosmos, Gravity Bridge aligns perfectly with Blockscapes ethos of innovation and exploration.
Gravitybridge Portal Bridging the Gap – Better than Ever.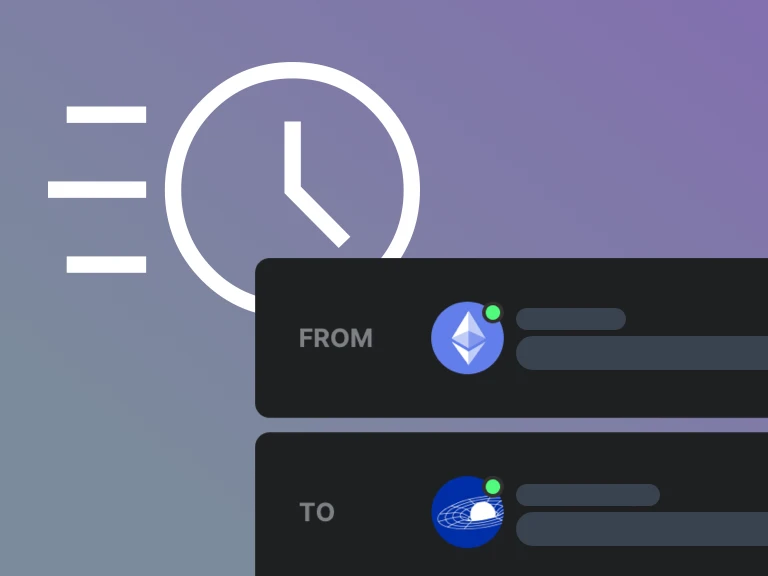 Easy and Fast Cross-Chain Transactions
Gravity Bridge allows users to transfer assets between different blockchains quickly and securely without needing to go through an exchange.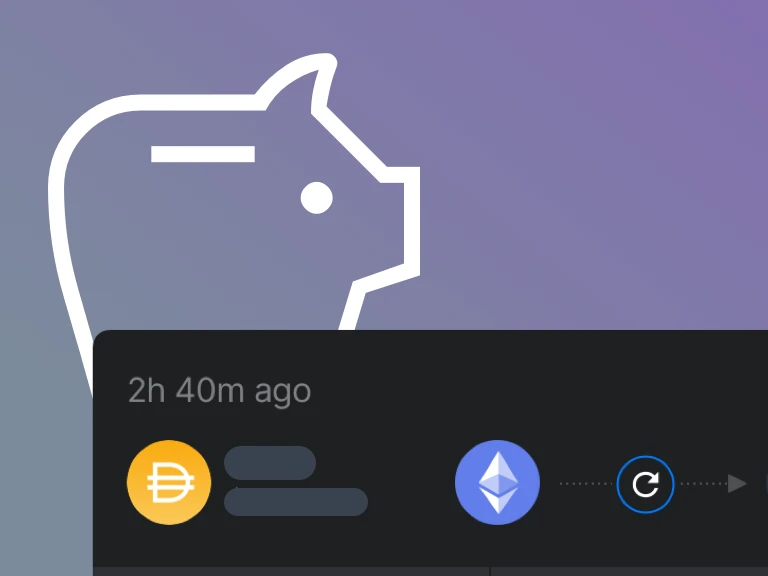 Low Fees
Compared to other bridges, Gravity Bridge fees are relatively low, making it a cost-effective option for users.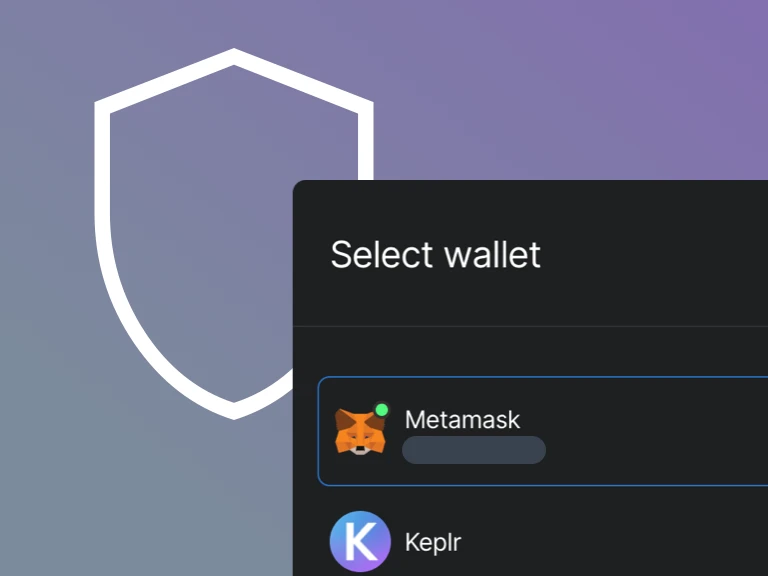 Trust and Security
Gravity Bridge is built on a secure, decentralized architecture, and is secured by their own full validator set, ensuring that users can transact with confidence and without fear of upgradable contracts.